Our catering team understand that it not just good food that is the key to successful event but the combination of great food and fantastic service. With our onsite kitchen the best service we can offer to our great guests is food cooked on the day exclusive for you & your entire guests. Food comes out from our kitchen fresh & piping hot!
A sense of opulence and luxury will always be a part of dining at TAJ MAHAL. In the most elegant surroundings, you and your guests will enjoy a mouth-watering selection of imaginative menus to create a culinary benchmark. Whatever your culinary preference may be TAJ MAHAL will be able to accommodate with a bespoke package or menu designed just for you and your guests.
Great food is a must for great occasions and your high expectations will be rewarded by delicious lunch & dinner menus, whether your guest numbers are in the hundreds or are just a select few. We work exclusively with our chef's Caterers. They will work with you and the Events team to select your ideal, freshly prepared menu to compliment your occasion. Their skill and creativity will have your guests nodding in appreciation.
Alternatively at TAJ MAHAL, we also give you the option to put your confidence in caterers which you have selected yourself as we do offer dry hire packages.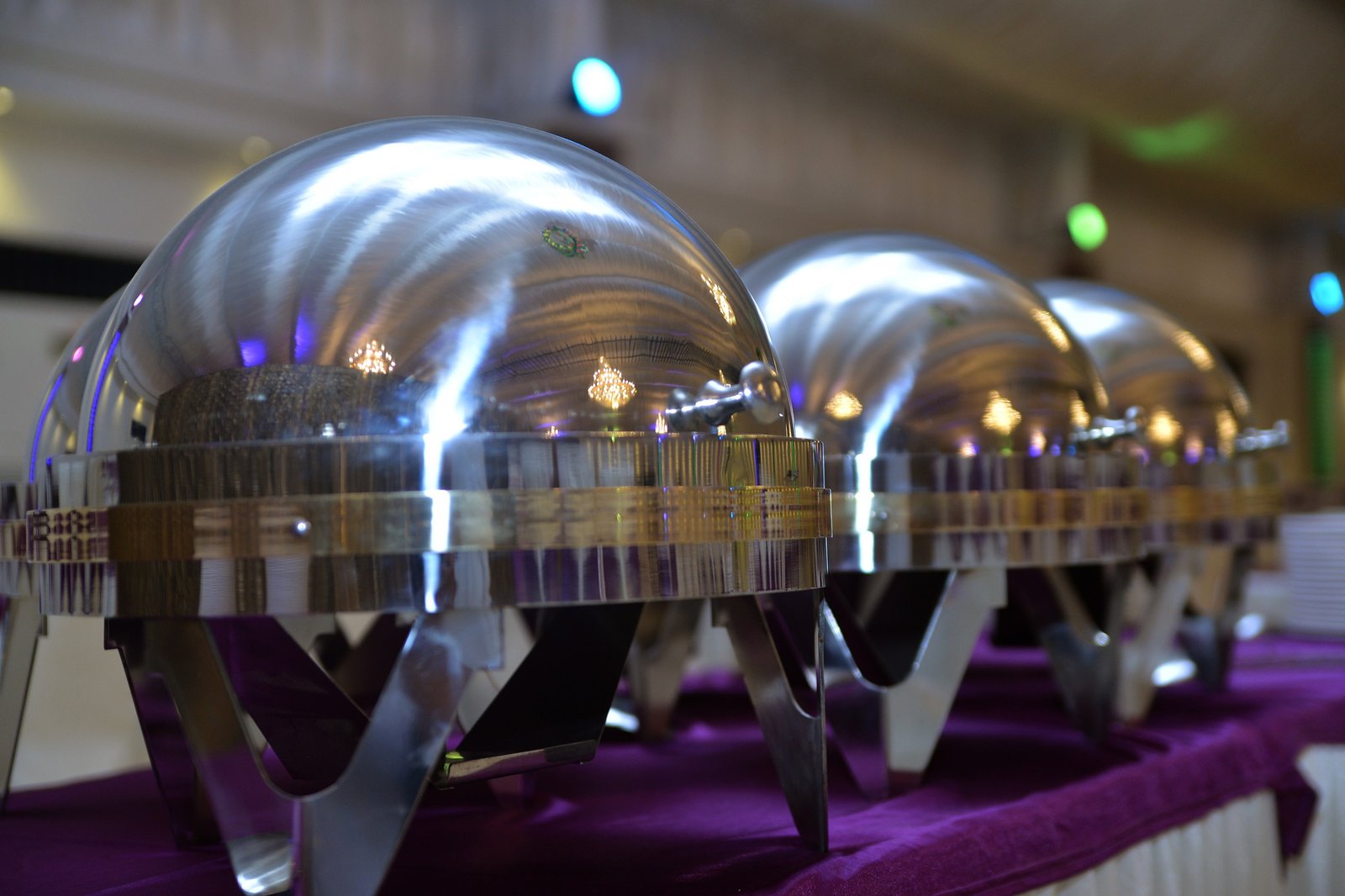 TAJ MAHAL is located on the main Adyala road, Rawalpindi. Our elegant building offers a very modern and contemporary twist from the second you drive through the gates. With a beautiful water fountain on arrival and luxury furnishings and facilities waiting for you inside you will not be disappointed with the 5 star service you will be provided. The both dining halls of our venue is both private and exclusive to those, whom may hire it; therefore there will be no guest interruption from another event. If you need a moment to yourself during your wedding day, head for our Bridal Room where you can unwind, freshen up or simply grab a few moments of peace and quiet.
Key features of the Taj Mahal:
With wall to wall boundary you are able to walk out to our large outdoor areas, whether it is for photos or outdoor entertainment.
Beautiful bride and groom rooms that are exclusively yours for the day, featuring a lovely Hollywood mirror, dressing table and private bathroom.
Both security and CCTV will be provided on the day
Bespoke crystal chandeliers throughout the venue
Professional events manager
When booking with TAJ MAHAL we are able to offer you either our catering recommendations or the option to bring in your own external catering. Our recommendations will offer you a sample dinner selection prior to booking allowing you to make the right decision about one of the most important items of your event: the cuisine, allowing you to see it and taste it.
Do you have an important client reception? A staff party to arrange? Perhaps you're responsible for a major conference or a training day away for key personnel, an awards dinner or the chance to push the boat out for a gathering of very special friends?
Whatever the event, you'll know exactly what you want to achieve – and bringing it all together perfectly is what we're good at.
THE GRAND DINING HALL
In this glamorous setting you will be surrounded by stunning crystal chandeliers, luxury modern furniture, top of the line chairs & table, an L.E.D lighting system to flush your room
ADDED EXTRAS
Adaptable lighting
Water fountain
24/7 CCTV and security
500 car park spaces
Free valet parking
Here at TAJ MAHAL we only recommend/allow specialist Cater's, who are the best.
From 50 people to 1400, tailored to suit your vision and budget, organized with flair and precision your unforgettable event at The Taj Mahal can start right now.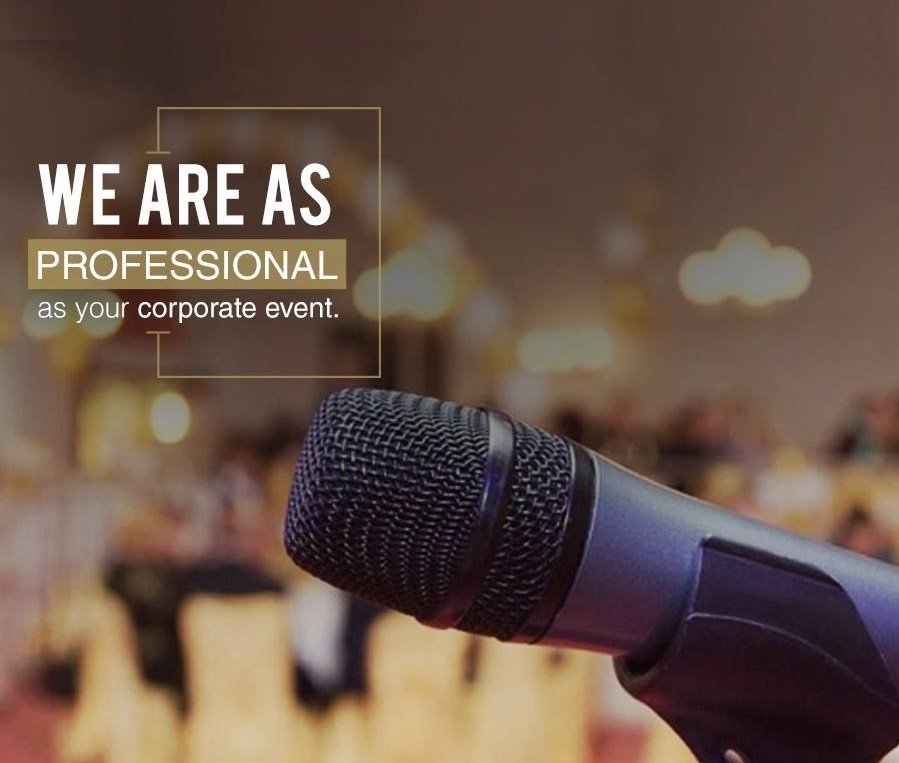 We have complete in house stage & deco services as per customer choice. It's divided into 2 catalogues like Rasm-e-Hina/Mehndi & Barat & Walima which are available in our office & can be send via mail to customer. The prices start from Rs.15000.00 and goes up to 325000.00
As for concerned about Chairs cover & linen, we have variety of color scheme to run our events as per customer choice.
Taj Mahal provide the best event management services in the twin cities. We provide complete event management services so that you may sit back and relax while we help you make your event beautiful.
TAJ MAHAL team have years of combined experience in the banquet/convention and entertainment business giving the client a great comfort and confidence level that their function will be successful.